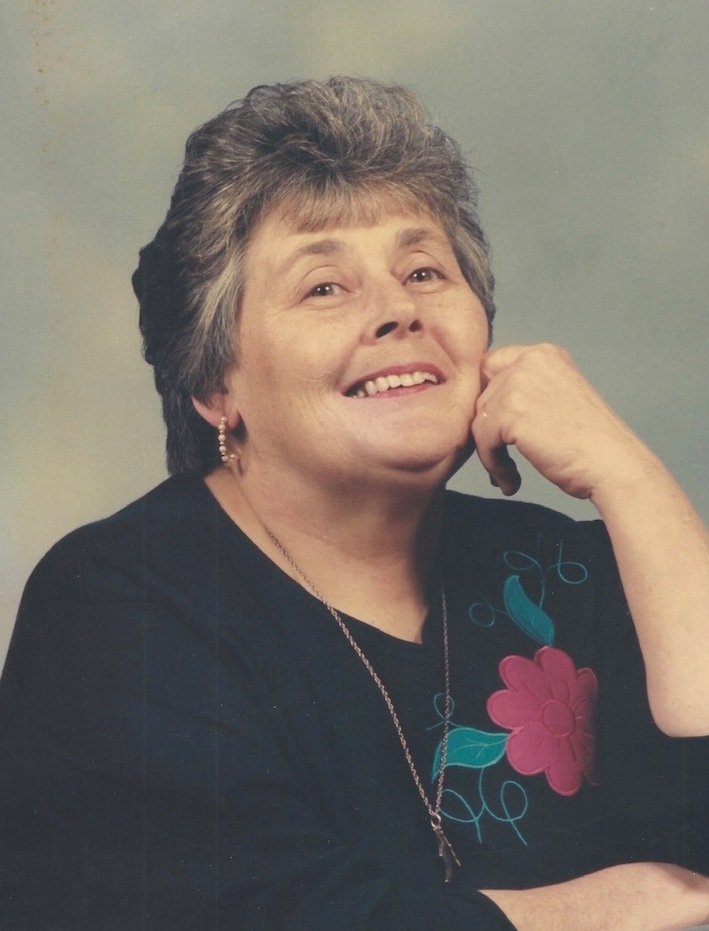 In Memory of
Lois Jean Bak
1937 - 2020
Celebration of Life
10:00 am
Saturday, June 26, 2021
St. John's Episcopal Church
576 Concord Road
Glen Mills, Pennsylvania, United States

Get Directions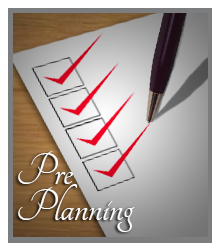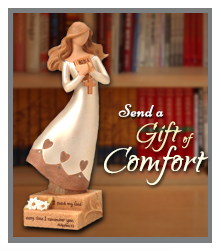 Obituary of Lois Jean Bak
Lois Jean (Dice) Bak (83) passed away surrounded by her children on June 7 th , 2020, at St. Francis Hospital in Wilmington, DE. She was born in Philadelphia, PA to the late Arnold James and Helen Mae (Cloud) Dice. She was a woman who loved life and lived it to the fullest.
Lois Jean loved to talk on the phone for hours. A family legend states that one time while on the phone with her sister in law Blanche, they talked so long that she fell asleep while poor Blanche continued talking. Lois graduated from Chichester High School in 1955, and she and her classmates have kept in touch ever since, by the frequent phone calls talking about the "good ole days" as well as through the countless class reunions that Lois helped to organize.
Lois Jean graduated from Goldey Beacom School of Business in 1956. In the Fall of 1956, she and her best friend Betty Lee went on a trip-of-a-lifetime expedition to Hollywood, California. Halfway through, broke, and afraid of flying home, they sold their tickets and took a bus home. Adventure was Lois' middle name and every outing with her was just that.
Lois Jean and the love of her life, Edmund Alexander Bak, were married on April 12, 1958, at St. Hedwig's Roman Catholic Church in Wilmington, DE. Soon after, but in appropriate timing, they began their family. Prior to becoming a mother, Lois worked at the Sun Oil Company in Marcus Hook and then later at Hyman Reiver & Company in Wilmington. When her children were young she volunteered to help with their school and extra-curricular activities. At the same time, she took part in volunteering in other organizations that were important to her; a short listing of these includes the American Cancer Society, the American Cancer Society's Reach to Recovery (a group that matches trained volunteer breast cancer survivors to people living with breast cancer), many Cloud Family Gatherings, the Bethel Township Preservation Society, and the Daughters of American Revolution (this came about from her love of genealogy – first as a member of the Delaware County Chapter in PA and then as a member of the Caesar Rodney Chapter in DE). When her children were older, Lois Jean worked part-time at both Sears and EDCO Health Company. In later years, she returned to Hyman Reiver & Company where she was indispensable; she unofficially managed a good part of the business, often in the company of her best friend Shirlee, until she finally retired on her 70th birthday.
The most important things to Lois Jean, next to her family and pets, were her faith in God and her love of her church, St. John's Episcopal Church in Glen Mills, PA. She spent 56 years working as a member of St. John's Altar Guild, and for four of them she was the Director. She also spent time on the vestry there. In 1977, she graduated from the Education for Ministry (EfM) program, a four-year certificate program in theological education based upon small-group study and practice. Most recently, she began working to help preserve St. John's sacramental records, some of which pre-date the Revolutionary War, by establishing an archival system to ensure that its history was not lost.
Lois Jean was very active throughout her life and enjoyed so many wide ranging activities that it would be impossible to list them all. She camped a lot (she started camping as a dare) at too many locations to mention. The most notable recent trip was the family's 2012 Thankscamping adventure at French Creek State Park. She loved to scrapbook with Desiree and her friends. She loved researching her family history, which was not a popular and easy online pastime when she started doing it, but a serious research endeavor that required travel to actual libraries to find anything – and she found so much. Lois Jean also swam regularly and had many friends at the JCC Swim Program in Wilmington. She was a very opinionated and loyal person who always spoke her mind and everyone loved her for it. In her final days at the hospital, even the staff could see this quality and were calling her "trouble", in an affectionate manner of course. Above all, Lois Jean enjoyed people and having fun.
Lois Jean is survived by her children Steven James (Libby), Gregory Michael (Lydia), and Helen Desiree (Branan) Cooper, her grandchildren Erin Danielle Bak, Jesse Gregory Bak, Wesley Tyler Bak, Sean Wooten Cooper, and Heather Helen Cooper, and many nieces and nephews. She also leaves behind many friends and distant family who loved her dearly. She was predeceased by her parents, her husband, and many of the friends that she acquired through the years.
In lieu of flowers, donations can be made to St. John's Episcopal Church (576 Concord Road, Glen Mills, PA, 19342), or the Delaware Humane Association (701 A Street, Wilmington, DE, 19801). A celebration of life service will be held at St. Johns Episcopal Church on Saturday, June 26 th at 10 a.m. Masks will be required. Immediately following will be a Party to Celebrate Lois Jean Bak at Bethel Fire Hall. Please RSVP to a family member if you wish to attend the Party.
Share Your Memory of
Lois
Pagano Funeral Home

3711 Foulk Road
Garnet Valley, Pennsylvania19060
DE: (302) 792-8485
PA: (610) 485-6200

Moreland-Pagano

825 Main Street
Trainer, Pennsylvania 19061
PA: (610) 494-0505

Email Us