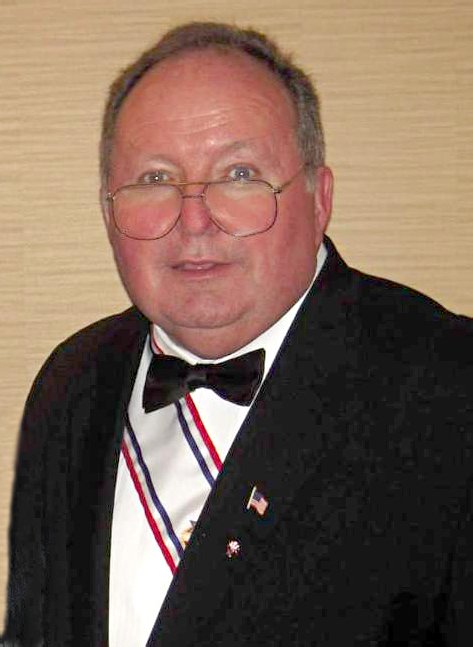 Obituary of Robert Branson
Robert "Bob" T. Branson, age 65, lifelong resident of Bethel Twp. passed away on August 30, 2018 after
a long and courageous battle with Parkinson's disease. In addition to his parents, George Sr. and Helen
Doyle Branson, he is also preceded in death by a sister, Helen Tudor. Bob is survived by a son, Robert F.
Branson, 6 siblings, George Branson Jr., David Branson, Mary Anne Hilbeck, Jane Holt, Ronald Branson,
Bridget Bynum and a grandson, Shane Branson.
Bob was raised in Bethel Township and graduated from St. James High School class of 1970. Bob
received his degree from Cabrini University in Radnor, Pennsylvania with a double major in accounting
and history. While attending college, Bob assisted his father operating three coin laundromats. Bob
could have easily worked within his major of study, but his passion was working with his hands. Bob was
able to troubleshoot and repair most anything mechanical or electronic. He chose mechanical repair as
his life work. He was often sought out by both family and friends to help. Bob always generously gave
of his time. Professionally, Bob worked as a recreational vehicle mechanic at a local RV and Marine
dealership.
Throughout his life, Bob enjoyed working and restoring boats, he had a passion for camping, fishing,
crabbing and riding bicycles around the Beaver Valley area and Cape May, New Jersey. Bob was an artist
and avid builder of model boats, airplanes, and especially large historic ships. He loved the high level of
detail in building an authentic model ship.
Bob enjoyed giving back to the community. Bob was actively involved as Cub Scout Den Leader in Pack
67 and an Adult Scout Leader for Del-Mar-Va Council of the Boy Scouts of America, Troop 67. Bob was a
member of the Knights of Columbus at the St. Cornelius Council 12391 chapter in Chadds Ford, earning
the rank of fourth degree.
Bob's greatest joy was his family. Bob was a compassionate, loving family man who enjoyed spending
time with his son Robby and grandson Shane, and he loved his Yorkie "Caesar". He enjoyed the
company of his many nieces and nephews. Bob cherished family and family gatherings. His humor and
positive attitude was contagious to others.
A visitation will be held on Thursday, 10-11:00AM followed by a Funeral Liturgy at 11:00AM at the
Pagano Funeral Home, 3711 Foulk Rd., Garnet Valley, PA. Interment will be held on Friday, 10AM at St.
Thomas the Apostle Cemetery, Chester Heights, PA.
In lieu of flowers, donations can be made to www.michaeljfox.org/donate for Parkinson's research.