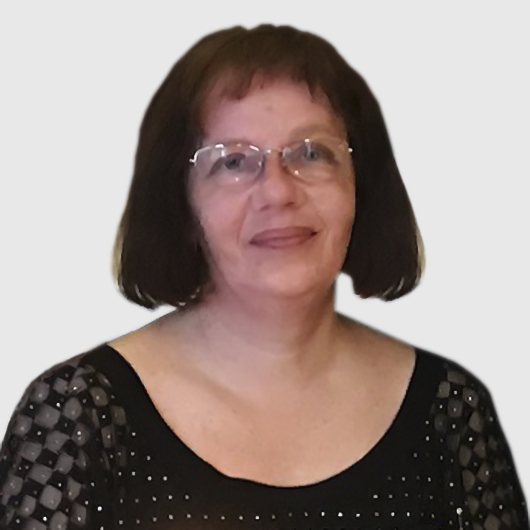 Obituary of Diane M. Hahm
Diane M. Hahm passed away peacefully on June 9, 2018 from cancer at age 59. A resident of Garnet Valley, she is survived by her loving husband, Robert K. Hahm; her awesome children, Mary Y. Hahm (age 23) and Andrew J. Hahm (21); and her loving mother, Martha P. McCauley, a resident of Maris Grove.
Diane worked as a chemical engineer for DuPont for 36 years, first in Orange, Texas then in Wilmington DE, in the technical service area of polymers for packaging. She had the opportunity to work with a world class team of scientists that had the cohesiveness of a family. Together they developed technologies that protected food and medicines for safe delivery to the public. Diane graduated from Tufts University in 1981 with a BS in Chemical Engineering and did graduate work at Drexel University. She was granted 6 patents.
While she enjoyed her professional success, family life was most important to Diane. She cherished moments big and small: from helping the kids with homework to watching them perform in extracurricular activities to taking great family vacations. Trips to Venice, Ireland, and Disney were some of the highlights. Diane also volunteered for more than 30 years helping to teach children with special needs in Catholic religious education classes.
Diane loved her life and lived it the way she envisioned and is now at peace.
A Mass of Christian Burial will be held on Wednesday, 11:00AM at the Church of the Holy Child, 2500 Naamans Rd., Wilmington, DE where friends may call from 10-10:45AM. Interment will be held privately at the Gate of Heaven Cemetery, Silver Spring, MD.
In lieu of flowers, donations in memory of Diane can be made to the David Sheldrick Foundation in support of orphaned elephants in Africa (www.sheldrickwildlifetrust.org) or to the Catholic Diocese of Wilmington Program for Special Needs Religious Education (P.O. Box 2030, Wilmington, DE 19899-2030.)