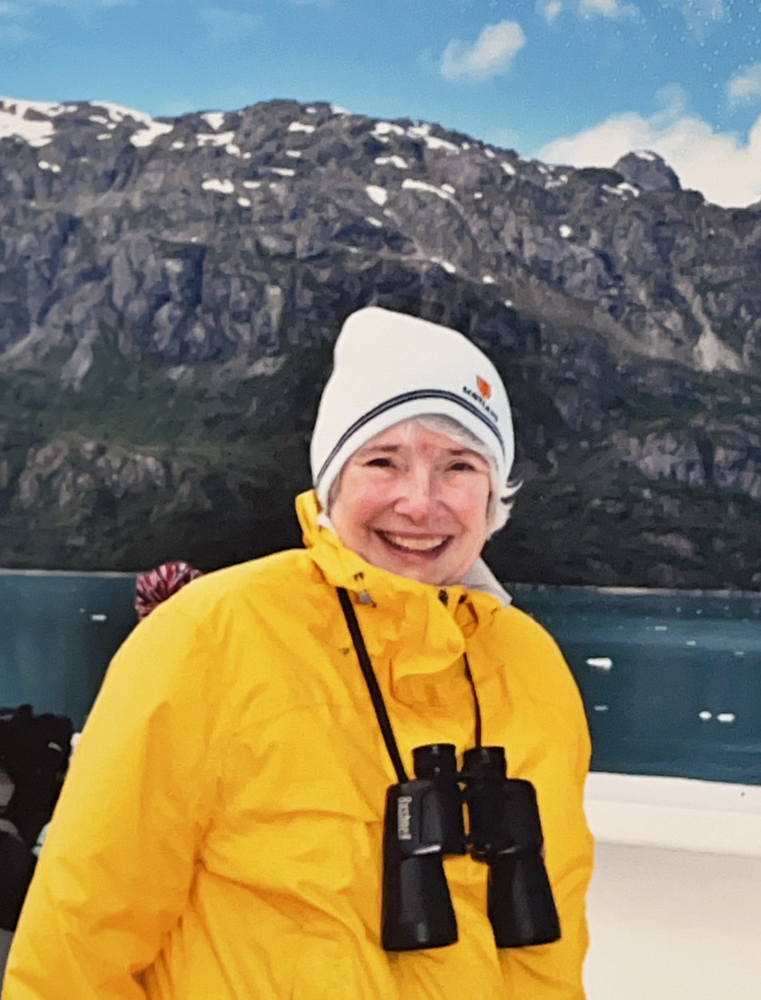 Memorial Visitation at Maris Grove
2:00 pm - 3:00 pm
Saturday, May 13, 2023
Maris Grove Chapel
200 Maris Grove Way
Glen Mills, Pennsylvania, United States
Memorial Service
3:00 pm
Saturday, May 13, 2023
Maris Grove Chapel
200 Maris Grove Way
Glen Mills, Pennsylvania, United States
Celebrations of Elaine's Life
10:30 am
Saturday, May 27, 2023
St. John's Episcopal Church
95 Deerfield Ave
Westwood, Massachusetts, United States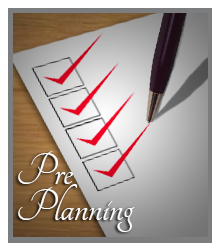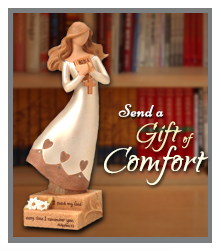 Obituary of Elaine T. Smith
Elaine T. Smith, age 86, of Glen Mills, PA passed away peacefully in her sleep on April 10, 2023, at her residence in the Maris Grove Senior Living Community.
Born and raised in Paoli, PA, the only child of Richard Hayes and Violet Evelyn Thatcher, Elaine attended the Baldwin School and then St. Mary's Hall (now Doane Academy) in Burlington, NJ, where she met her lifelong best friend whom she considered a sister, Toni Medwedeff (née Black). She graduated from Hollins College in Roanoke, VA with a bachelor's degree in Economics. While at Hollins, she spent her junior year overseas with the Hollins Abroad program at the Sorbonne in Paris. This treasured experience ignited her lifelong love of travel, which, in turn, she delighted in sharing with her children and grandchildren.
After graduating from Hollins, she attended Wharton Graduate School at the University of Pennsylvania during a time when woefully small numbers of women were admitted. It was there that she met her future husband Ed Slatcher, with whom she had three children. After stints in Dallas, TX and Naperville, IL, she and her family settled in the Wilmington, DE area in 1970, where her father was born and raised, and where she happily spent her final five decades. During the mid-1980's Elaine went back to school to earn a paralegal degree and worked for more than a decade at the Cooch & Taylor law firm in Wilmington. For many years, she was a parishioner at St. David's Episcopal Church, where she could be heard singing beautifully to the hymns each week.
In the early 1990s, Elaine reconnected with her former neighbor from Surrey Park, John Smith, over a game of bridge with friends. The two would later marry and share many happy years and many travels together until his death in 2012. Elaine would never relinquish her love of bridge. She became a Life Master of the American Contract Bridge League and played three days a week for the rest of her life.
Elaine was deeply intellectually curious, and few people could keep up with her. Anyone who visited her home and saw her bookshelves filled with books knew that she had a passion for history, antiques, theatre, museums, and the symphony. Elaine also had a great love for art and often took her children—sometimes in spite of their fierce protests—to museums up and down the Eastern Seaboard. Her efforts were successful: her children now take their children to museums.
For many years, Elaine had season tickets to the Wilmington Playhouse and later the Philadelphia Orchestra, an experience she shared with her mother and later her close friends. Elaine's favorite pastimes included having Sunday brunch with friends, conquering 1,000-piece puzzles, printing labels for everything, arguing vehemently with politicians on television, and laughing easily. But her number one favorite pastime was getting big hugs from her children and grandchildren. Anyone whom she ever came into contact with knew that her greatest joy was her four grandchildren, of whom she was incredibly proud.
For the last ten years, she resided at Maris Grove, a very special place for Elaine. She adored her Maris Grove friends and the staff, for whom she always had a warm smile. Her family is grateful to the Maris Grove community for helping make her final years so happy.
In addition to her late parents, Elaine was preceded in death by her husband John. She is survived by her three children, Kathy S. (Thomas) Kelleher, Barbara G. Slatcher and Richard B. (Julia) Slatcher; and her four grandchildren, Bennett, Caroline, Wade, and Annie.
A visitation will be held on Saturday, May 13th, 2023 from 2:00 to 3:00 pm at the Maris Grove Chapel, 200 Maris Grove Way, Glen Mills, PA. A memorial service celebrating Elaine's life will follow at 3:00 pm. For those friends and family in New England, a celebration of Elaine's life will be held at St. John's Episcopal Church, 95 Deerfield Avenue, Westwood, Massachusetts on Saturday, May 27, 2023 at 10:30 AM. All are welcome. Burial will be private. In lieu of flowers, please consider donating to two charities that were very important to Elaine: Doane Academy (https://www.doaneacademy.org/giving) and WHYY Wilmington (https://whyy.org/support/). Online condolences may be sent by visiting www.paganofuneralhome.com.
Share Your Memory of
Elaine
Pagano Funeral Home

3711 Foulk Road
Garnet Valley, Pennsylvania19060
DE: (302) 792-8485
PA: (610) 485-6200

Moreland-Pagano

3711 Foulk Road
Garnet Valley, Pennsylvania 19060
PA: (610) 494-0505
Email Us