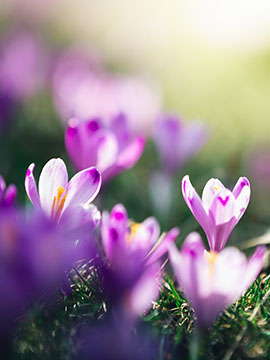 Obituary of Janet M Spencer
Janet M. Spencer, 78, of Elverson, PA, passed away on Tuesday, June 21, 2016 at the Phoenixville Hospital. Janet was born in West Chester, PA, raised in Concordville, PA and spent the past 13 years in her home in Elverson. For 15 years, Janet had worked in the bakery department at the Super Fresh Grocery Store. Janet could be described as a family-oriented, loving, care-free, and loyal wife, mother, and friend.
Janet is preceded in death by her parents Earl and Ethel (Jester) Slawter, son William Bitter III, and brothers Earl H. Slawter Jr. and Sanford L. Slawter.
Janet is survived by her husband of 50 years Jerry Spencer, 3 children; Juanita LaDue, Richard (Melody) Bitter, and Melinda (Michael) Stone, 3 sisters; Ethel Wilhelm, Sandra Lord, and Virgie Boyce, and 5 grandchildren.
Relatives and friends are invited to Janet's Funeral Service on Saturday, June 25, 10:00AM, at the Elam United Methodist Church, 1073 Smithbridge Rd, Glen Mills, PA 19342, where friends may call from 9:00-10:00AM. Interment will remain private.