Personalize Your Funeral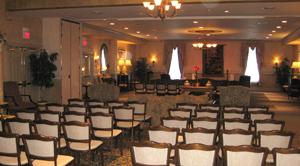 There are several ways to make the funeral of your loved one or your funeral more personal and intimate. When making arrangements, let us know if you would like to put together any or all of these personalized touches.

Collages
Bring photos, postcards, family newsletters with you, and we will put them together in a collage. The collage will be on display during any viewing/visitation time and service time.

Personal Items
There may be items that are meaningful to you or your loved one. Items such as fishing rods,
sporting equipment, models (airplane, automobile), and musical instruments are appropriate.
These items can be brought in f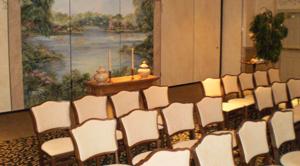 or display during the viewing/visitation time.

Slide Shows
Provide us with photos or artwork, and any music on CD you desire, and we will create a digital slide show to be displayed on a 7 foot screen. Families have been very creative with this option. And, it can be a source of joyful memories during a difficult time.