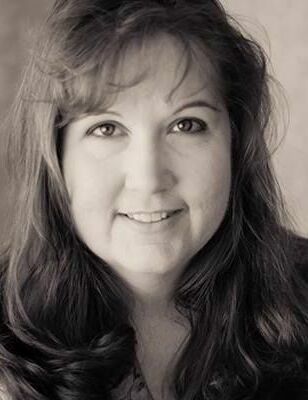 Jackalyn A. Tarantella
Jackalyn A. Tarantella (Hughes) passed away after a brief illness at Morristown Memorial Hospital in Morristown, NJ on February 10, 2022, at the age of 55.
Born and raised in Newark, DE, she had lived in Norristown, PA before moving to the Indian Lake section of Denville Township, NJ 20 years ago.
Jackalyn attended the Philadelphia Institute of Art; she was very artistic and loved photography and creating her own clay jewelry. She also loved to sample exotic teas and she was an advocate for special needs kids working with the M.A.R.C. while living in Pennsylvania. Her main passion was that of her family, spending time with her children, husband, siblings, and mother.
Jackalyn is survived by her beloved husband of 33 years, Vincent Tarantella as well as her loving sons Michael, David, and Sean Tarantella all of Denville, NJ. She is also survived by her mother Idella Hughes of Newark, DE, her siblings David and his wife Theresa Hughes of Bear, DE, Debra and her husband Bill Sage of Newark, DE, Teresa Blankenship of Virginia and her brother in-law Tom and his wife Maria Tarantella of Montgomeryville, PA and several Nieces and Nephews.
A visitation will be held on Saturday, February 19, from 2-3 PM followed by a funeral service at 3 PM. Interment to remain private. Online condolences may be made by visiting www.paganofuneralhome.com.
The funeral service will be Livestreamed. To view the Livestream, please CLICK HERE or view the video that will appear below on Saturday, 2/19 at 3PM.